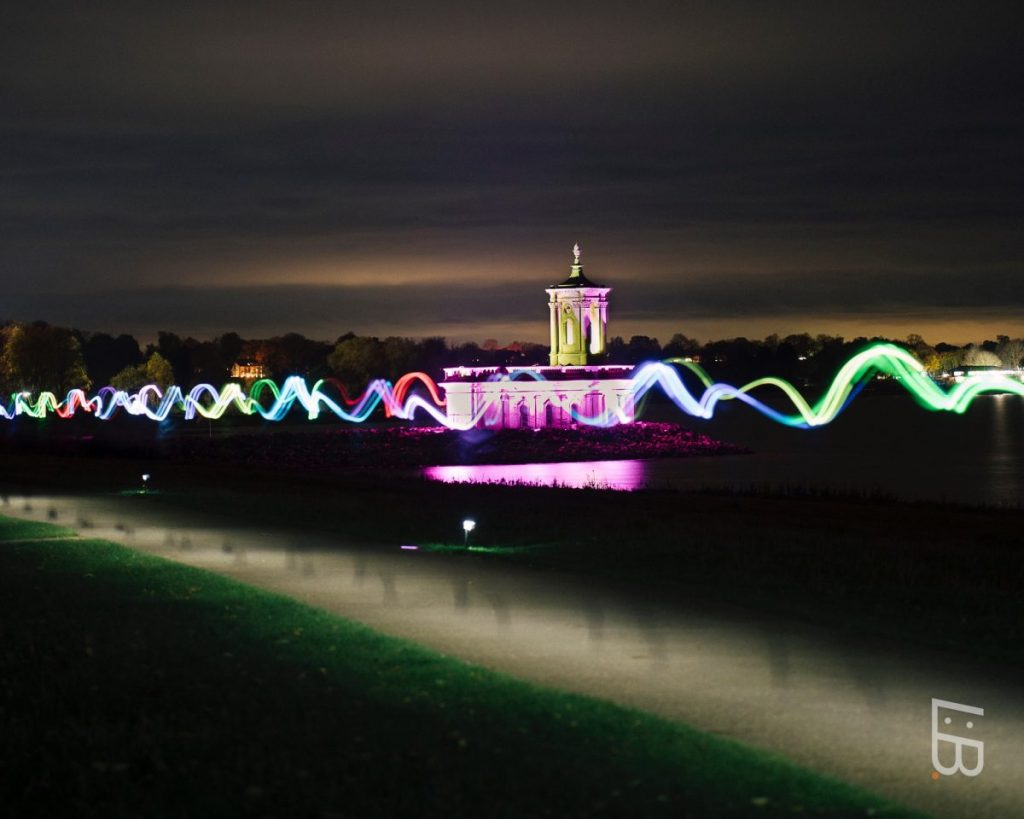 Rutland Marathon
It was a busy weekend at Rutland Water over the weekend, as the area hosted the Rutland Night 10km for both runners and walkers. Rutland Water, including Normanton Church was lit with an array of multi coloured lights and it was a wonderful event for all involved.
If you fancy joining in next year. the dates for 2023 are as follows:
Burghley 7 Road Race (7 mile road race) 12/03/2023
Rutland Spring Half Marathon – Walkers and Runners 02/04/2023
Rutland 10km Run 24/06/2023
Rutland Night 10km Walkers 09/11/2023 and Runners 10/11/2023 and 11/11/2023
Rutland Marathon and Half Marathon 25/09/23
You can book your place on the Rutland Marathon website here.
If you are coming to the big 'puddle' (Rutland Water!) and are looking for accommodation near Rutland Water, then Puddle or Snowdrop Cottage could be for you. Puddle Cottage and Snowdrop Cottage are situated in Edith Weston and are within walking distance of Rutland Water and Rutland Fishing Lodge. The cottages, which are located next to each other, have recently been inspected and awarded a 4-star status by Visit England. Both cottages have one large bedroom which can be presented as two full size single beds or one super king size bed. Although the cottages are self catering cottages, they are stocked with kitchen essentials and all bed linen and towels are provided. The cottages have been refurbished so as well as maintaining the charm of an old cottage with its exposed beams, stone and the open fire, it also has all the modern facilities you would expect such as a Smart TV, central heating and new appliances such as a washing machine and dishwasher.
The village of Edith Weston, on the South shore of Rutland Water has a local shop and pub serving food so you won't have to travel too far if you don't want to! If you do want to explore the local area, the cottages are also within 8 miles of the market towns of Oakham Uppingham and Stamford.
The availability and tariffs can be found on our website here.