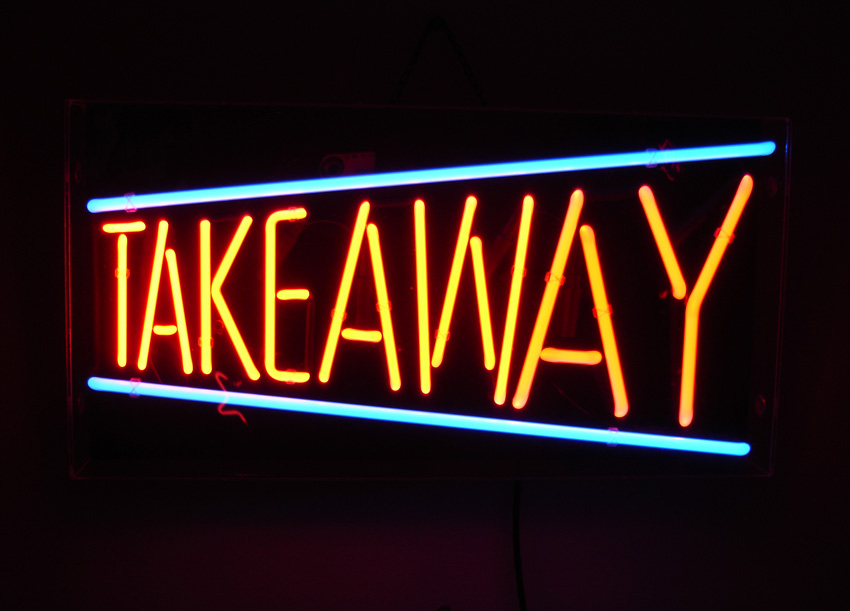 Take Away Options
With more and more of us eating at home at the moment, we thought it would be beneficial to share some some take away options in the area if you are planning a stay with us.
Delivery to Puddle Cottage
Given the rural location of Puddle Cottage, there are only a few home delivery options to Edith Weston. These include:
Bombay Cottage in Stamford
Dominos Pizza in Oakham
Take Away Options
Fish & Chips: The best fish and chip shop in the area is Oakham Fish Bar, 20 Ashwell Road, Oakham, LE15 6QG Tel 01572 75654.
Chinese: There are 4 Chinese takeaways in Uppingham, so it's the best place to head to! We would recommend Wings Chinese, 9 North Street East, Oakham LE15 9QJ Tel 01572 823033
Indian: Bombay Cottage in Stamford is highly recommended, 52 Scotgate, Stamford PE9 2YQ Tel: 01780 480138, as is Red India in Oakham, 26 Melton Road, Oakham, LE15 6AY Tel 01572 724999
Pizza: Dominos in Oakham
The Wheatsheaf Pub in Edith Weston now also does take away food across its menu.
Recent guests have recommended COOK meals (home made meals cooked from frozen) & they have a store in Stamford and a concession in the Co-Op in Oakham.
Puddle Cottage is a 4 star, dog friendly self catering cottage is located in the village of Edith Weston on the South shore of Rutland Water. Rutland Sailing Club, Rutland Water Fishing Lodge and Normanton Church are all within walking distance of the cottage. The cottage has 1 bedroom which can be presented as either one super king sized bed to two full sized single beds. Well behaved dogs are very welcome.
If you are looking for a break we do have some availability during the autumn and winter. Our prices include linen, towels, kitchen essentials and a large pile of logs, coal and kindling for the open fire (there is central heating too!). The availability is up to date on the website. If you would like to book a stay at Puddle Cottage, please contact Anna 07734175291 or e/mail enquiries@puddle-cottage.co.uk. We would be delighted to welcome you.