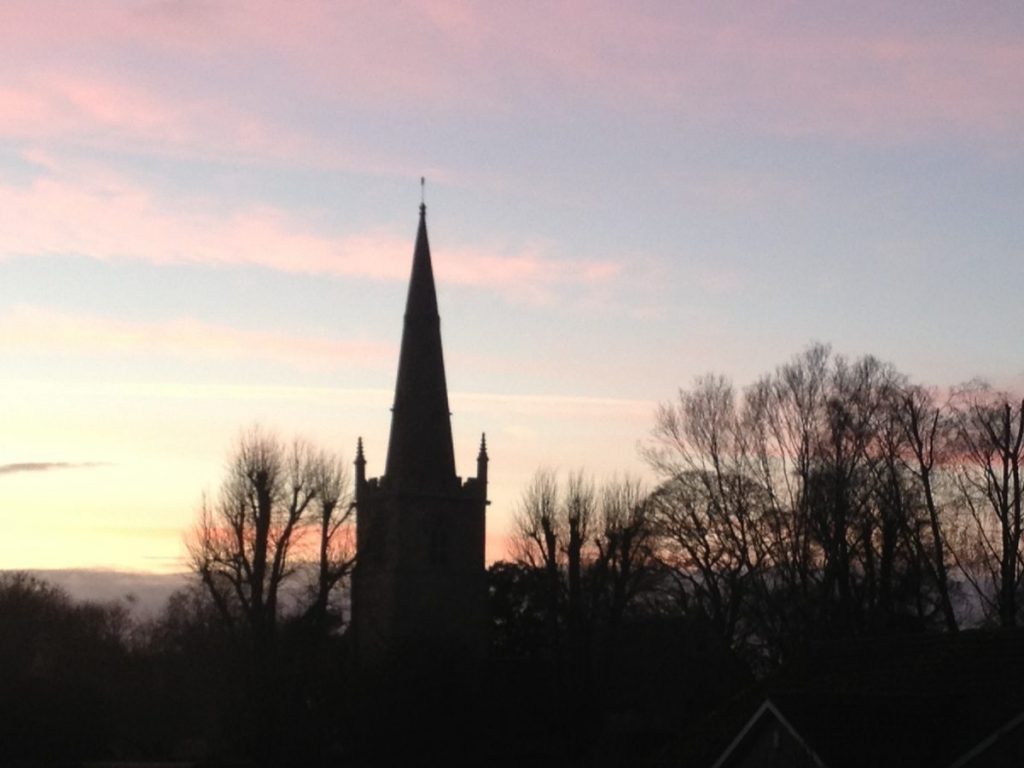 Christmas in Edith Weston
As Christmas fast approaches, we have received details of the Christmas services being held in Edith Weston Church, St Mary the Virgin.
Sunday 22nd December 2013 sees the Carol service take place at Edith Weston Church, starting at 6pm. There is no service on Christmas Eve in Edith Weston. However Churches nearby have a  Crib Service –  4pm in Manton and 6pm in Empingham. Also Empingham, Wing and Manton have a Eucharist at 11:30pm. There is a Christmas Day service at 9:30am in Edith Weston Church.
I have left the Rutland Water Benefice magazine in cottage which has details of all the services for reference.
Edith Weston is situated on the South shore of Rutland Water, and is the home to Rutland Water Sailing Club. Rutland Fishing Lodge and Normanton Church are also located on out outskirts of the village. The village of Edith Weston is also ideally situated if you are looking to explore the local area as Oakham, Stamford and Uppingham are all within 8 miles. If you are looking for accommodation in Edith Weston, then Puddle Cottage could be for you. The 4 star cottage is a self-catering cottage, and sleeps 2 people (in either a super king sized bed or two full sized single beds) and is just a short walk to the South shore of Rutland Water. For more details please contact Anna on 07734175291. We would love to welcome you to the cottage, and to the village of Edith Weston.