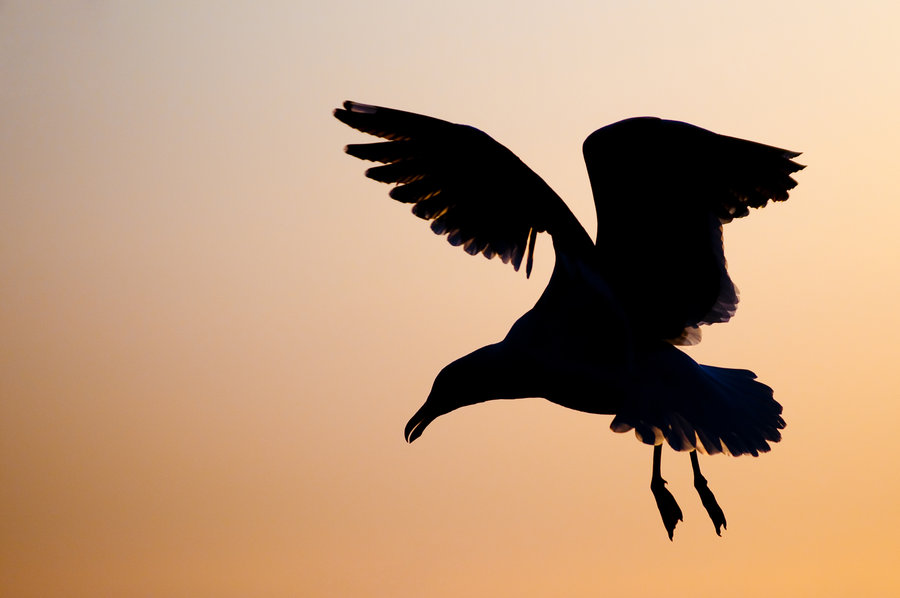 British Bird Fair 2013!
British Bird Fair 2013 is about to begin!
Rutland has become a hive of activity as the final preparations are made for the 25th British Birdwatching Fair which starts at Rutland Water Nature Reserve on Friday and runs until Sunday 18th August 2013. All the details on the Bird Fair can be found on their website http://www.birdfair.org.uk.  There are celebrity lectures and cruises on Rutland Water as well as a whole array of exhibitors and trade stands. By all accounts the event gets larger and larger every year so this year's event is expected to be the biggest and best ever with 22,000 visitors predicted to attend from across the world.  If you are planning to visit why not book your tickets online and save £2.50? http://www.birdfair.org.uk/buy-tickets
The British Birdwatching Fair takes place at Rutland Water Nature Reserve in Egleton, which is near to Puddle Cottage (approximately 5 miles away). Puddle Cottage is located in Edith Weston on the South shore of Rutland Water and walking distance Rutland Sailing club and Rutland Water Fishing Lodge. The charming village of Edith Weston has a pub which serves food as well as a small village shop stocking all the essentials.
The cottage itself is a 4 star self-catering cottage, and has one bedroom which can be presented as a super king sized bed or two full sized single beds. The cottage maintains all the charm of an old cottage such as exposed brickwork and timber and an open fireplance, but has all the mod cons such as full central heating, a large flat screen TV with Freeview and DVD, free WIFI, a washing machine, tumble dryer and dishwasher.The cottage welcomes well behaved dogs. All bed linen and towels are provided as well as the kitchen essentials. The location means that the cottage is also just 8 miles away from the market towns of Oakham, Stamford and Uppingham making it the perfect base to explore the area.
For more details on Puddle Cottage, including availability, please e/mail enquiries@puddle-cottage.co.uk or call Anna on 07734175291.