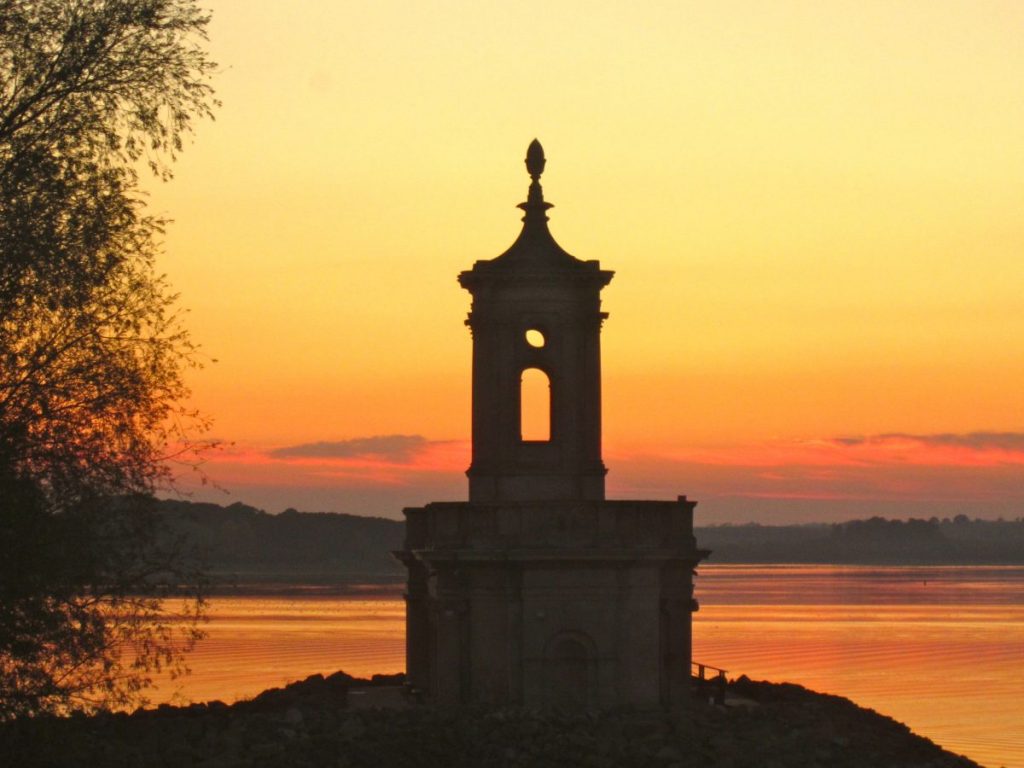 Lots going on in June in Rutland!
Where is the year going! I can't believe June is just around the corner! If you are visiting the area in June, there is plenty going on. Here are a few things which might take your fancy starting with the 181st Rutland County Show taking place on Sunday.
Rutland Water Sailing Club Open Day: 1st June 2013

Rutland County Show: 2nd June 2013

Stamford Shakespeare Season, Tolethorpe: 4th June – 31st August 2013

Oakham Castle Tours, Oakham Castle: 10:30am on 5th,6th and 12th June 2013

Jousting & Medieval Living History Village, Rockingham Castle: 9th June 2013

Oakham Farmer's Market, Oakham: 15th June 2013

Oakham Festival: 20th – 30th June 2013

Uppingham Feast Day, Uppingham: 23rd June 2013

Dambuster Triathlon: 22nd June 2013

Empingham Open Gardens: 29th – 30th June 2013

Easton Walled Gardens Sweet Pea Week : 30th June  – 7th July 2013
June is another busy month at Puddle Cottage – the only free days we have left in June now are the three nights from Friday 21st June 2013 to Monday 24th June 2013. If you would like a short break and are looking for star self catering accommodation near Rutland Water we do have availability. The 4 star self catering cottage sleeps two people comfortably and well behaved dogs are also very welcome. Please contact Anna on enquiries@puddle-cottage.co.uk should you wish to stay.
Puddle Cottage is located in the charming village of Edith Weston and the cottage is just a short walk to the South shore of Rutland Water. Rutland Water Sailing Club and Rutland Fishing lodge are just a short walk from the cottage and the Nature Reserve is only a short drive. The market towns of Oakham, Stamford and Uppingham are also nearby making it the perfect base to explore the local area.We would be delighted to welcome you to the area.