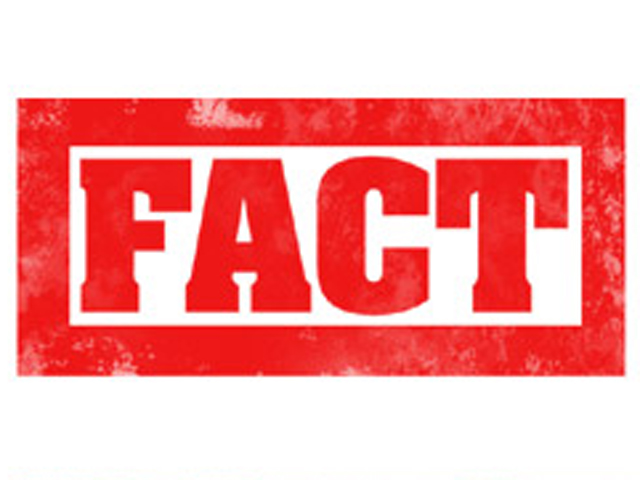 Rutland Water: Facts and Figures
Rutland Water: A few facts and figures
The Rutland Living is a lovely magazine and covers all the key events and places to visit in the area. You will find the latest copies in the dresser in the living room at the cottage, along with maps, leaflets and guides on the area and plenty of entertainment too.
One article of particular interest to our guests who visit Rutland Water was an article called 'Flying High' in the September issue  which talks about the conservation projects taking part at Rutland Water. Included in the article were some 'Rutland Water: Facts and Figures' some of which were new to me(!) so I thought they would be worth sharing.
Rutland Living – September 2012 Edition:
Rutland Water was built to supply water to the East Midlands, using water pumped from the rivers Nene and Welland. It was one of the 64 sites that were investigated at a time when other options, such as a barrage across the Wash, were rejected.

Construction started in 1972 and took five years; the reservoir was filled over three years between 1975 and 1978. It was orignally known as Empingham Reservior, but in 1976 was named Rutland Water in response to local views.

The hamlets of Nether and Middle Hambleton were lost beneath the rising waters. Normanton Church was also initially earmarked for demolition, but saved following a public outcry Today it is protected by a surrounding bank and the interior has been turned into a museum.

Less fortunate was Beehive Cottage, in Nether Hambleton. The medieval wattle and daub home was believed to be the oldest cottage in Rutland, but that wasn't enough to save it from the bulldozers. Many believe it should have been dismantled, stone by stone, and re-erected elsewhere.

Today the reservoir's owners, Anglian Water, pump up to 270million litres per day through thousands of miles of undergroud pipes to supply 500,000 people in 5 counties.

It has a surface area of 4.19 square miles and a capacity of 124 million cubic metres of water. It is 34 metres deep at its deepest point.

Besides birdlovers, Rutland Water also attracts anglers – it is an internationally famous trout fishery – sailors, cyclists, walkers and lovers of the great outdoors. There is a 25 mile path around its shores so that you can  walk or cycle to keep fit and enjoy the stunning views. You can even go afloat for a guided tour of the lake afloat the Rutland Belle cruiser.
If you are visiting Rutland Water and are looking for a holiday cottage, then Puddle Cottage could be for you. Puddle Cottage is a 4 star self-catering cottage on the South shore of Rutland Water and just a short walk to the banks of the reservoir, including Rutland Sailing Club and Rutland Water Fishing Lodge. The cottage has one bedroom which can either be presented as one super king sized bed or two full sized single beds. Puddle Cottage was built in the 1800's but retains its original charm, such as exposed beams and stonework and the open fire, but has been recently modernised to include facilities such as a dishwasher, tumble dryer, flat screen TV with DVD and Freeview, and WIFI which is available to our guests free of charge. For more details please contact Anna on 07734175291 or e/mail enquiries@puddle-cottage.co.uk. We would be delighted to welcome you to the area.