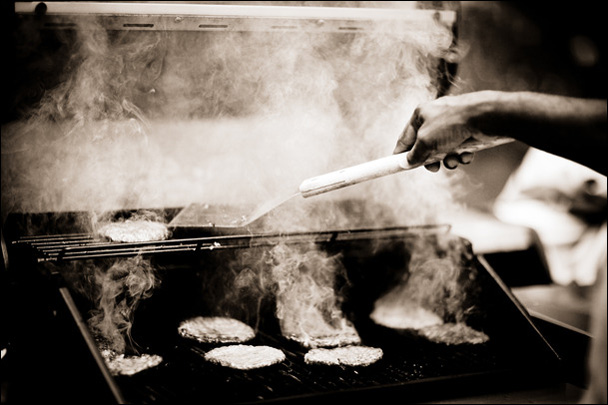 Affordable Michelin Restaurant here in Rutland
Today, I read an interesting piece of research collated by the trainline.com which has collated the price of lunch at Michelin restaurants throughout the country to show that eating out at Michelin restaurants may not be as expensive as you think.
The report by the Trainline says:
'For passionate foodies, Michelin star food is up there with the finer things in life. But these elite dining experiences might not be as expensive as you think.
The great news was that the third cheapest  Michelin pub for lunch in the UK was here on our very door step …. the Olive Branch at Clipsham. The research calculated that lunch at the Olive Branch cost £16.95 for 2 courses.  For the full details of the research please visit http://content.thetrainline.com/buytickets/news/michelin-star-resturants-final.jpg.
The Olive Branch is open for both lunch and dinner, and more information can be found on its website http://www.theolivebranchpub.com. Booking in advance is strongly recommended, which can be done by calling 01780 410 355.
Puddle Cottage is a 1 bedroom character cottage only 10 miles away from the Michelin starred Olive Branch in Clipsham. As well as being close to this famous pub, the cottage also has the advantage of being within a short walk to the banks of Rutland Water, and within 8 miles of the popular market towns of Oakham, Uppingham and Stamford. If you would like any further information, please contact Anna at enquiries@puddle-cottage.co.uk or call on 07734175291.