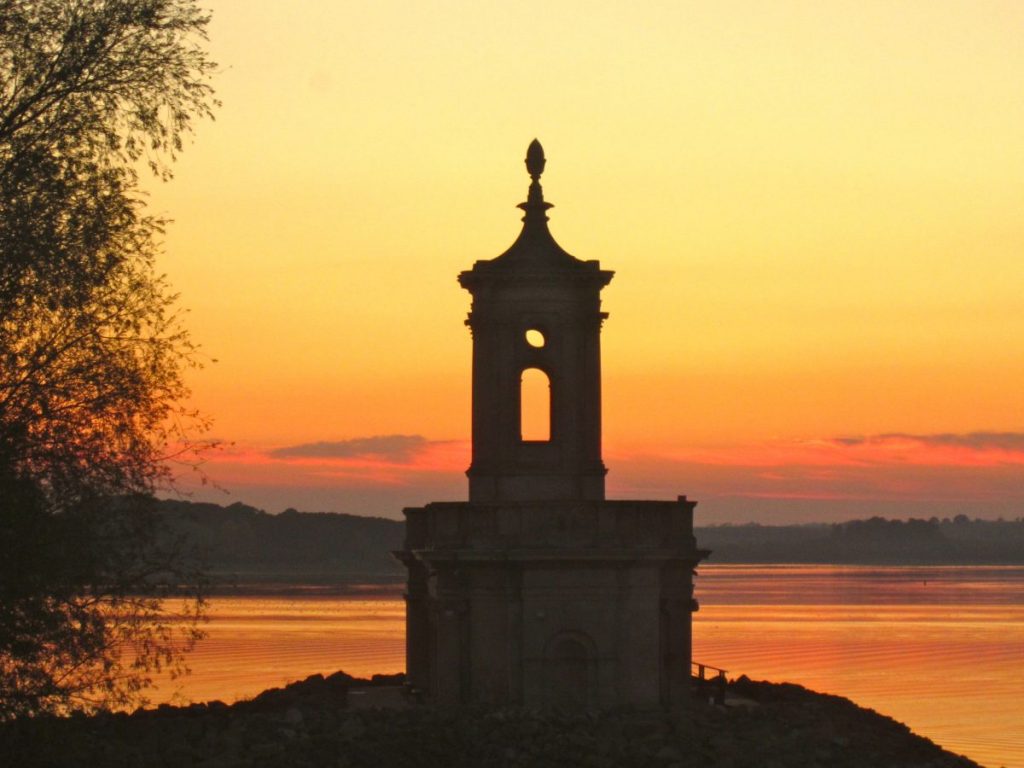 Parkrun Rutland Water
Parkrun Rutland Water is the closet Parkrun to Puddle Cottage and Snowdrop Cottage. The main 5km event takes place on Saturday mornings at 9am on the South shore of Rutland Water.
The starting point for the Rutland Water Parkrun is by Normanton Church on the South shore of Rutland Water. If energy levels allow, the cottages are within walking (or jogging) distance of the start. Parking for the event is at the main Rutland Water carpark at Normanton (Normanton Road, Edith Weston, Oakham, LE15 8HD). Don't forget to collect a car park token from the organisers which allows you car parking for only £1 by arrangement from Anglian Water.
The run starts at 9am, run briefing by the Church at 8.50am.
Whilst the event is free, you may want to register and bring a scannable copy of your barcode so you can register your time. No barcode = no result!
Occasionally the Parkrun is not able to take place due to organised events at Rutland Water, such as the Rutland Water Marathon. If you are travelling for the event, it is always worth checking in advance. More details can be found on their website here or on their Facebook page.
Rutland Water Parkrun is a popular event attracting an average of over 200 finishers a week. The course is an 'out and back' course starting at Normanton Church, along the tarmacked cycle/ walking path with the turning point on the dam. The route takes participants on a scenic tour by the reservoir, offering breathtaking views at every turn. The peaceful surroundings of Rutland Water provide the perfect backdrop for a morning run, creating a sense of serenity and tranquility that is hard to find elsewhere. It's no wonder it's such a popular course for Parkrun tourists!
After Parkrun, there is a chance to grab a post parkrun coffee in the Waterside Café in the Normanton carpark. Other fabulous nearby coffee shops include the coffee shop at Edith Weston Village Store, and the newly opened cafes at Picks Barn, Lyndon or the café at Rutland Water Garden Centre.
Parkrun has become a global phenomenon, with millions of people participating in weekly 5 kilometer runs across the world. In England, parkrun has gained significant popularity, attracting both seasoned runners and beginners alike. This grassroots movement has transformed the way people engage with fitness, fostering a sense of community and promoting a healthier lifestyle.
What sets parkrun apart from traditional races is its inclusive nature. Whether you're an experienced runner or just starting your fitness journey, parkrun welcomes everyone. The emphasis is not on competition, but on personal achievement and community support. Volunteers line the course, cheering participants on and providing much-needed encouragement. This spirit of camaraderie is infectious, creating an atmosphere of positivity and motivation.
If you are looking for somewhere to stay which is close to Rutland Water, and indeed close to Rutland Water Parkrun, then Puddle Cottage or Snowdrop Cottage may be for you.
Puddle Cottage and Snowdrop Cottage are 4 star,  ROSE awarded self catering cottages  located in the village of Edith Weston on the South shore of Rutland Water. Rutland Sailing Club, Rutland Water Fishing Lodge and Normanton Church are all within walking distance of the cottage . The cottages both have 1 bedroom, both of which can be presented as either one super king sized bed to two full sized single beds. Well behaved dogs are very welcome at Puddle Cottage.
If you would like to book a stay at Puddle or Snowdrop Cottage, please contact Anna 07734175291 or e/mail enquiries@puddle-cottage.co.uk. We would be delighted to welcome you. The availability and tariff for both cottages can be found here.