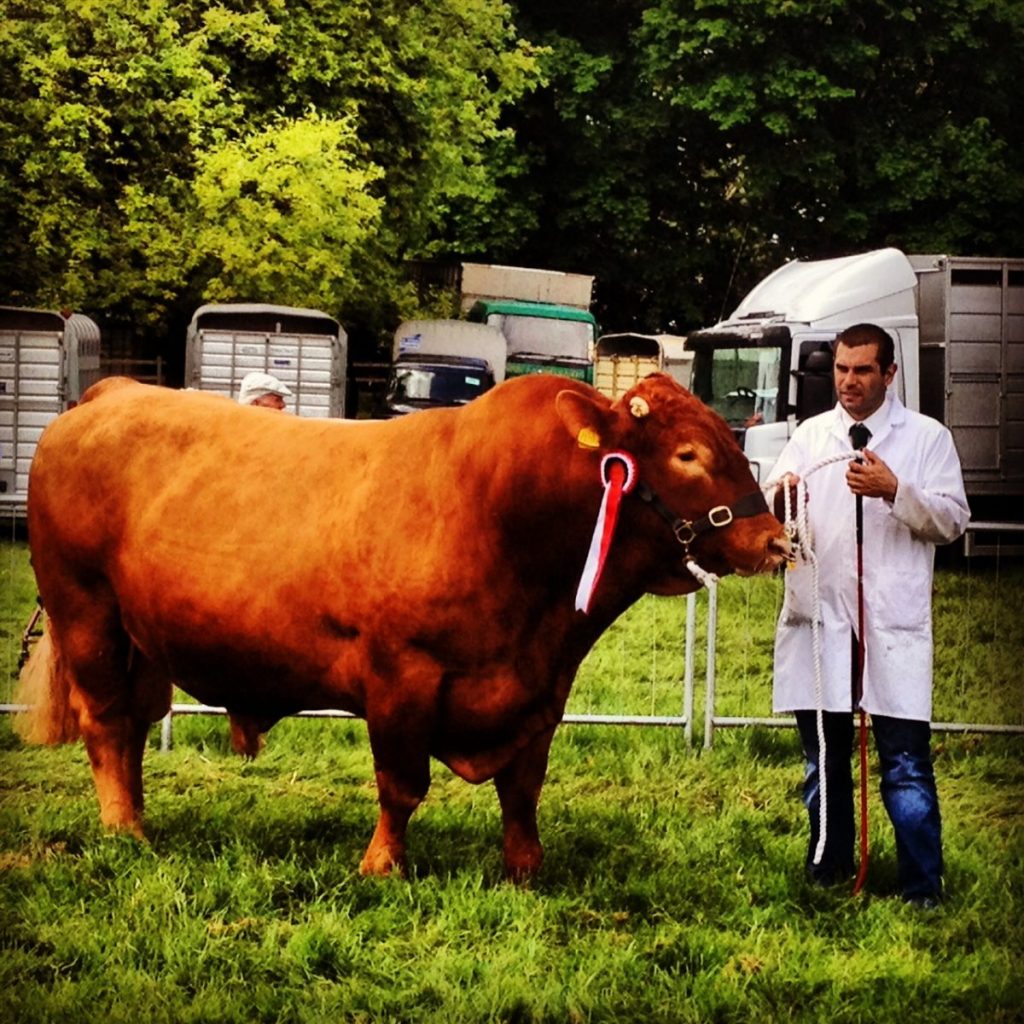 The Rutland Show 2022
The Rutland County Show is back! The Show will be held during the Jubilee weekend on Saturday 4th June 2022 after a 2 year break during COVID and will take place at the Rutland Showground.
As well as the traditional agricultural show there will be plenty of food and drink stands, shops and family entertainment.
Tickets can be purchased on the day but are also available in advance here: https://tickets.eticketme.com/sales/rutland-show-2022.
Kids entries are only £1, Under 5's enter for free.
A free shuttle bus from Oakham and Uppingham will operate on the day of the show and the timetable can be viewed on the Rutland Showground website: https://www.rutlandshowground.com/the-show.
If you are planning to visit Rutland  why not stay at Puddle Cottage or Snowdrop Cottage?
The cottages are 4 star self catering cottages located in the charming village of Edith Weston and is just a short walk to the South shore of Rutland Water. Rutland Water Nature Reserve and Lyndon Nature Reserve are only a few miles away.
To book please contact Anna on enquiries@puddle-cottage.co.uk or call 07734175291. We would be delighted to welcome you to the area.