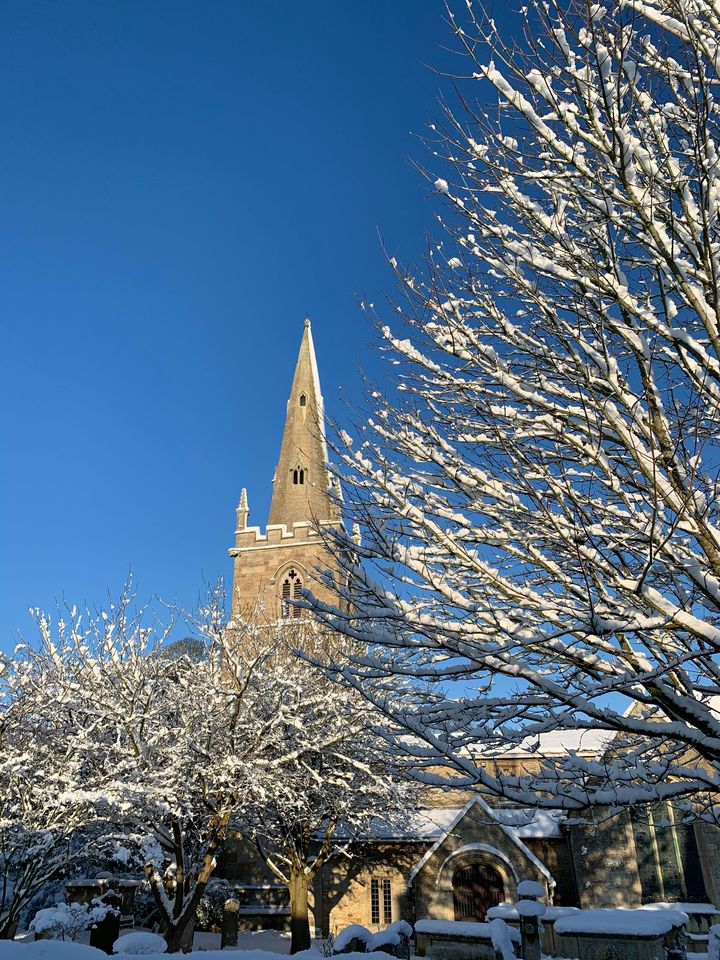 A winter wonderland
Over the past week or so, we have enjoyed a real winter wonderland in Rutland. Rutland has been covered in a blanket of snow, and the edges of Rutland Water have frozen over. This photo is of a very wintery Edith Weston Church.
We are eagerly awaiting news about when we can reopen. We very much hope to be opening the cottage doors at Easter time.
We have been inundated with enquiries over the past week. It seems that we are all looking forward to life out of lockdown with a holiday to look forward to.
We appreciate that we are living in uncertain times, and as a result we have changed our terms and conditions to give you peace of mind when booking.
Should you need to cancel your stay due, whether it is due to changes in Tier levels, national restrictions or due to the need to isolate, we will happily refund any payments you have made.
We don't know what the next few months will hold, but hopefully this peace of mind guarantee will mean you can plan for a break.
If you would like to book a stay at Puddle Cottage, please contact Anna 07734175291 or e/mail enquiries@puddle-cottage.co.uk. We would be delighted to welcome you.