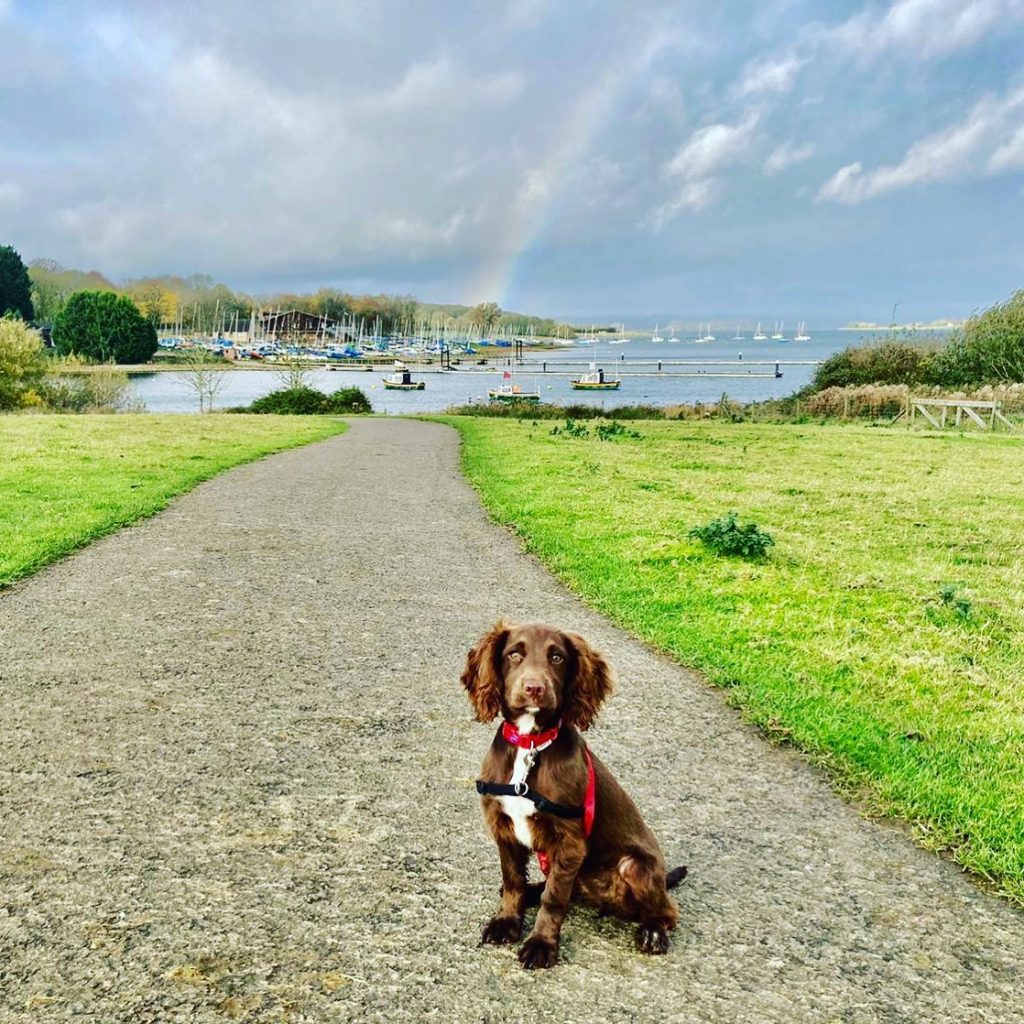 COVID-19 Update
Thanks to our lovely guests who have shared this wonderful photo which has even more meaning today than normal with a ray of hope in the background.
It turns out that today will be the last day we will be open for a little while. If you are due to stay this month, don't worry we can either reschedule or refund your stay and will be in touch by the end of the day.
A HUGE thank you to everyone who has supported us since we re-opened. We have been full since lockdown #1, and we blessed to have so many wonderful guests.
Take care, stay safe and hopefully see you in December.
If you are planning a visit to Rutland, why not stay at Puddle Cottage? Puddle Cottage is a 4 star, dog friendly self catering cottage is located in the village of Edith Weston on the South shore of Rutland Water. Rutland Sailing Club, Rutland Water Fishing Lodge and Normanton Church are all within walking distance of the cottage. The cottage has 1 bedroom which can be presented as either one super king sized bed to two full sized single beds. Well behaved dogs are very welcome.
The availability is up to date on the website. If you would like to book a stay at Puddle Cottage, please contact Anna 07734175291 or e/mail enquiries@puddle-cottage.co.uk. We would be delighted to welcome you.