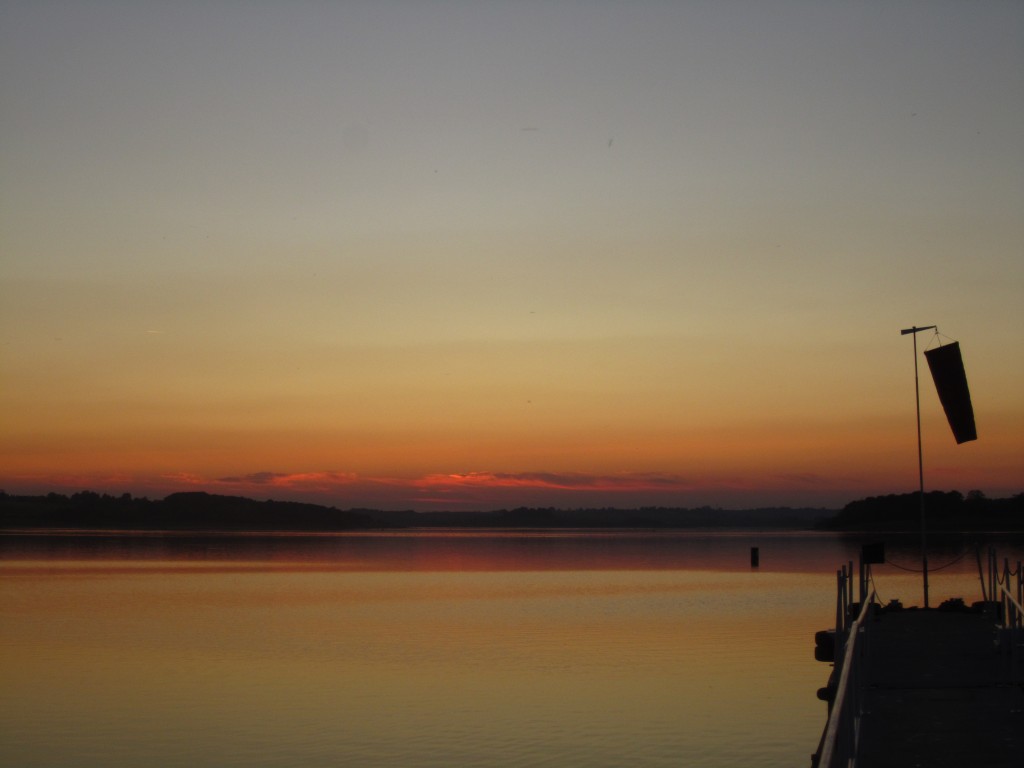 Rutland Water Nature Reserve Re-Opens
After months of being closed due to Covid-19, I am delighted to see that more parts of Rutland Water Park are now re-opening.
It was announced today that Rutland Water Nature Reserve will re-open tomorrow (Monday 22nd June 2020).
The following, however, still applies:
The Beach is closed
The Aquapark remains closed
Watersports remains limited (day launch only, no hires)
Weddings are currently unavailable
Mini golf is closed
Waterside and Harbour Bar Café is closed
Children's Playgrounds and sandpits are closed
Toilets will be open
Rutland Cycling is now open for the hire of bikes
Bugtopia the Zoo is closed
Rutland Belle is closed
Swimming is strictly prohibited in Rutland Water.
We are able to re-open Rutland Water on Monday 13h July and would be delighted to welcome you. Should you wish to book at stay, please call Anna on 07734175291 or e/mail enquiries@puddle-cottage.co.uk.
Puddle Cottage is a 4 star self catering cottage located in the charming village of Edith Weston and is just a short walk to the South shore of Rutland Water. The market towns of Oakham, Stamford and Uppingham are all within an 8 mile drive. Well behaved dogs are very welcome. To book please contact Anna on enquiries@puddle-cottage.co.uk or call 07734175291. We would be delighted to welcome you to the area.