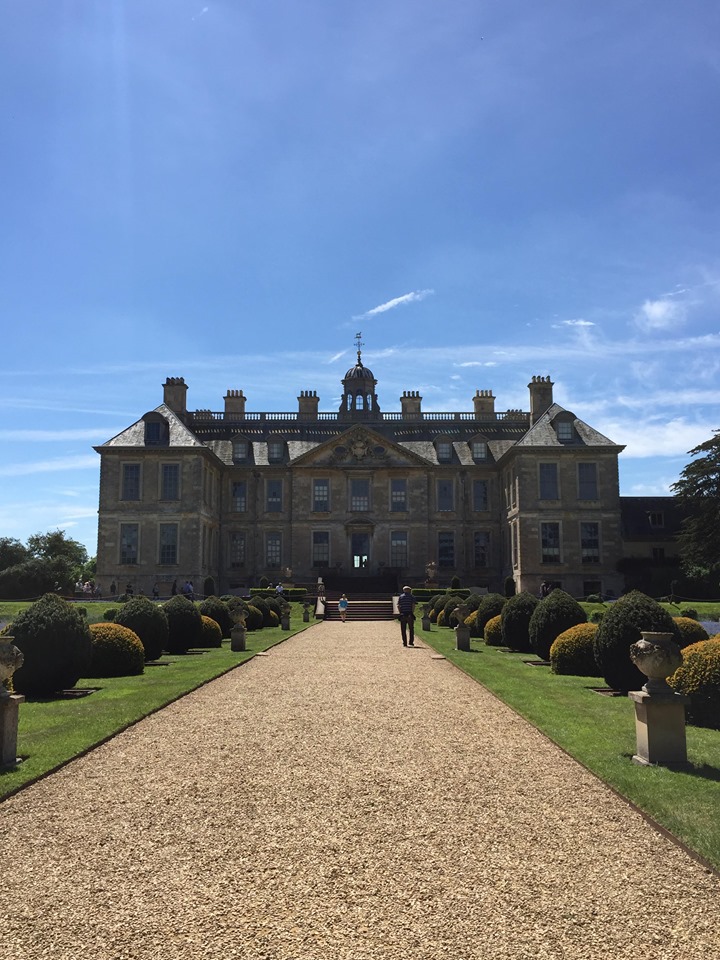 Belton House National Trust
If you are looking to visit a National Trust property whilst you are staying at Puddle Cottage, Belton House is well worth a visit.
Situated in Grantham, Belton House can be easily reached with a 25 mile drive straight up the A1 motorway. There are over 1300 acres of parkland to explore as well as the formal house and gardens. Entry to Belton House is free for National Trust members.
Whilst there aren't any National Trust properties in Rutland itself, other nearby National Trust properties include Woolsthorpe Manor near Grantham and Priest's House Easton on the Hill.
If you are planning to visit Rutland, why not stay at Puddle Cottage? We have some availability over the next few months, and can offer anything from a short 3 night break to a week's stay.
The cottage is a 4 star self catering cottage located in the charming village of Edith Weston and is just a short walk to the South shore of Rutland Water. The market towns of Oakham, Stamford and Uppingham are all within an 8 mile drive. Well behaved dogs are very welcome. To book please contact Anna on enquiries@puddle-cottage.co.uk or call 07734175291. We would be delighted to welcome you to the area.