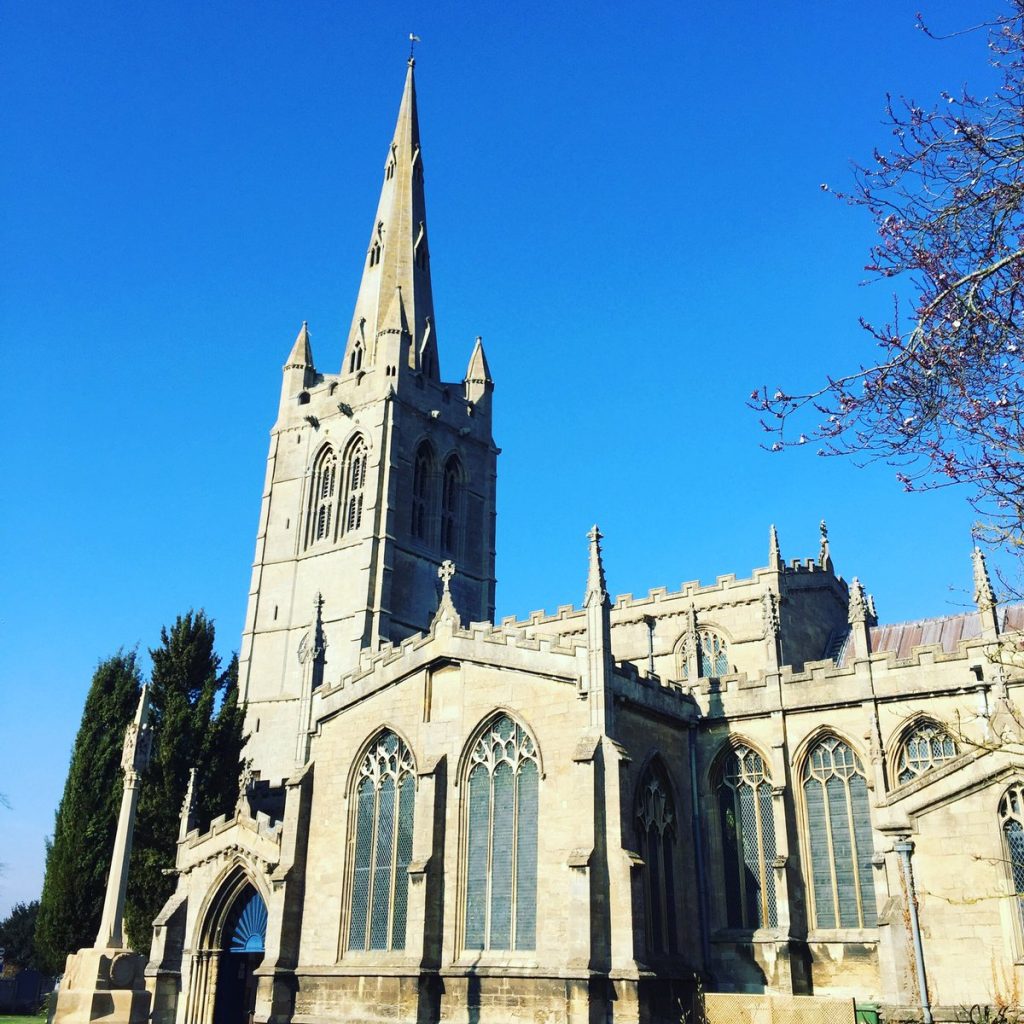 Oakham Farmers Market 2019
In additional to the two markets held in Oakham every week (on a Wednesday and a Saturday), there is also an additional Farmers Market in Oakham on the third Saturday of every month, on Gaol Street. The market runs from 8.30 and to 14.00.
The dates for the remainder of 2019 are:
Saturday 20th April 2019

Saturday 18th May 2019

Saturday 15th June 2019

Saturday 20th July 2019

Saturday 17th August 2019

Saturday 21st September 2019

Saturday 19th October 2019

Saturday 16th November 2019

Saturday 21st December 2019
Expect to find produce straight from the farm – venison; gourmet sausages and charcuterie; lincolnshire poacher, stilton and other local cheeses, pickles and preserves, eggs, jams, jellies and local honey. Producers include Grasmere Farm, Brockelby's Pies,  Fen Farm Venison and Launde Farms.
If you are visiting Oakham, and are looking for self catering accommodation in Rutland then Puddle Cottage could be for you. The 4 star cottage is just 8 miles from Oakham, and just a short walk to the banks of the South shore of Rutland Water. For more details, please contact Anna on 07734175291 or e/mail enquiries@puddle-cottage.co.uk. We would be delighted to welcome you.