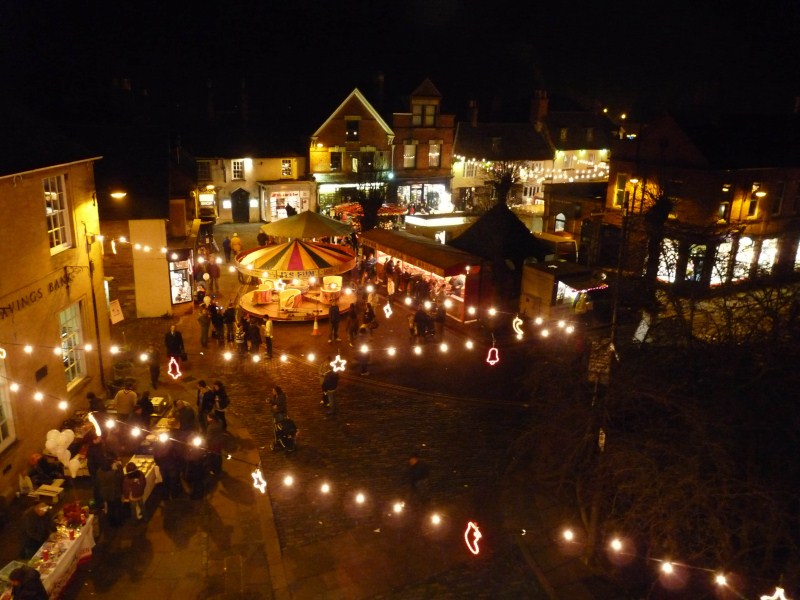 Christmas Markets in Oakham and Stamford 2017
As Christmas is now fast approaching, here are details of local Christmas Markets.
Christmas is a lovely time of the year in Rutland and the independent, boutique shops in Oakham, Uppingham and Stamford make the area a great place to pick up a more unusual and thoughtful gift.
Rockingham Castle Victoria Christmas: Monday 20th November to Friday 24th November 2017
The Burghley Christmas Fair, Burghley House: Thursday 23rd November to Sunday 26th November 2017
Stamford Christmas Festival: Sunday 26th November 2017, 10am to 5pm
Market Harborough Late Night Shopping, Friday 1st December 6pm – 9pm
Uppingham Christmas Market: Thursday 7th December 2017, 5.30pm to 8.30pm
Oakham Late Night Shopping: Monday 11th December 2013, 4pm- 9pm.
If you are looking for a winter break to tie in with some Christmas shopping then why not consider a stay at Puddle Cottage. The cottage is located within 8 miles of Oakham, Uppingham and Stamford, as well as being only a short walk to the banks of Rutland Water in the charming village of Edith Weston. The 4 star, self catering-cottage has recently been renovated and is the perfect base to curl up and relax in front of the open fire after a day exploring the local area. Well behaved dogs are warmly welcomed. For more information, please contact Anna on 07734175291 or e/mail enquiries@puddle-cottage.co.uk. We would be delighted to welcome you.
Image taken from http://www.oakhamtownpartnership.co.uk/christmas-events