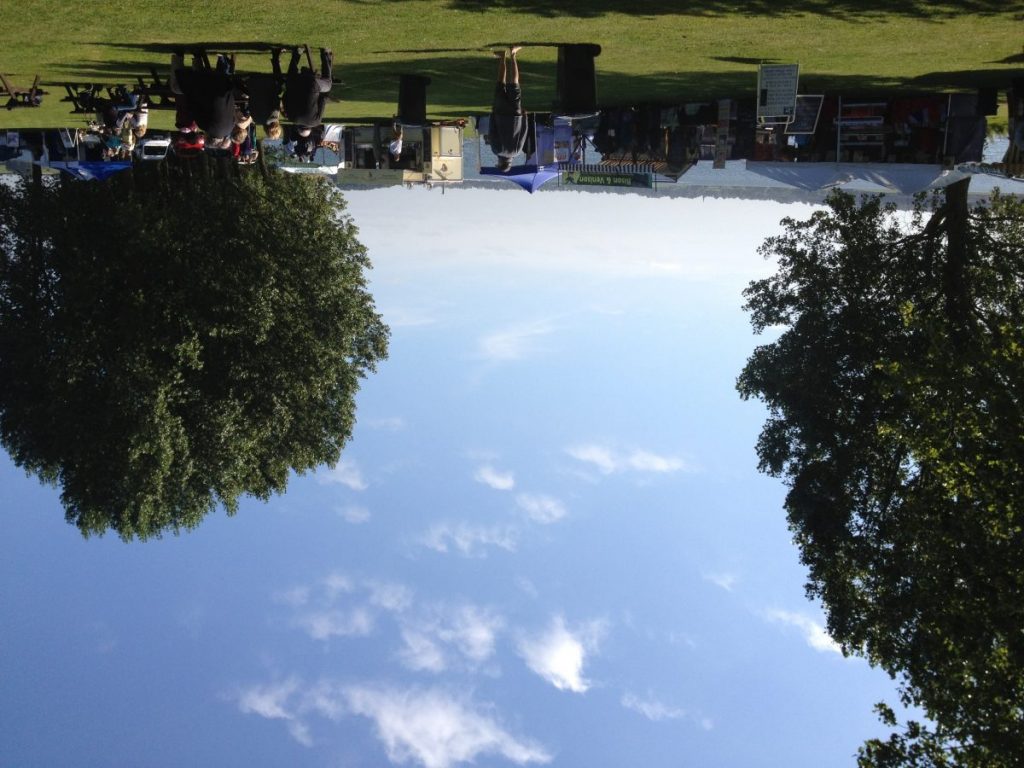 Rutland Food & Drink Festival
This Saturday 13th September 2014 (which is also Rutland Day!) is the 5th Rutland Food & Drink Festival which is taking place at the Sykes Lane site Empingham, Rutland Water (LE15 8QL), 10am until 6pm.
Visitors can sample and buy items such as alcoholic ice cream, cheese, award winning bread, sloe gin, local sausages and locally brewed beer.
Some of the fantastic business that will be at the festival include The Melton Cheeeboard, Northfield Farm, Grasmere Farm, Sloeberry Spirits Ltd, Hambleton Bakery, The Bytham Kitchen and the Stamford Cheese Cellar. Entry is Free (car parking £5).
There will also be cooking demonstrations, live music and locally brewed beer to enjoy!
Unfortunately Puddle Cottage is fully booked for this September but we are already taking bookings for next September. If you are looking for a 4 star self catering cottage close to Rutland Water then Puddle Cottage could be for you! We we would be delighted to welcome you to the area.