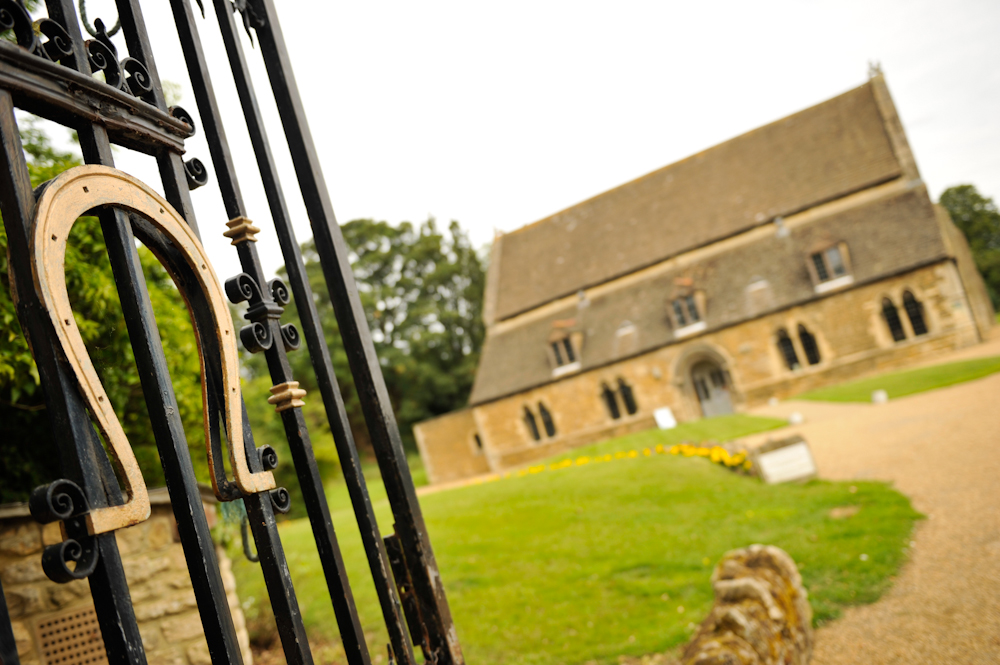 Oakham listed as one of Britain's Best
As well as Stamford being voted the best place in Britian to live in the Sunday Times, published on 17th March 2013, Oakham was also listed in the top 100 places to live. According to the Sunday Times:
In the mini county of Rutland, Oakham is the largest town, though that isn't saying much. It sits next to Rutland Water, one of the largest manmade lakes in Europe – a weekend playground for sailing, kayaking, fishing, wildlife-watching, walking or cycling around the 25-mile perimeter. Everyone ends up at the Finch's Arms, in Hambleton, a gastropub with great views.

The town itself has a lively market twice a week, independent shops in Mill Street and the High Street, several good pubs and banstand concerts in the summer. Oakham public school is on the edge of the town, and there's an independent school in Uppingham, but state schools in Rutland are highly rated.

Why we love it:  Good houses, super schools and friendly people
If you are planning to visit Oakham, why not consider a stay at Puddle Cottage? The 4 star  self catering cottage is located in the charming village of Edith Weston which is less than 8 miles from the market town of Oakham but has the benefit of being just a short walk to the South shore or Rutland Water.