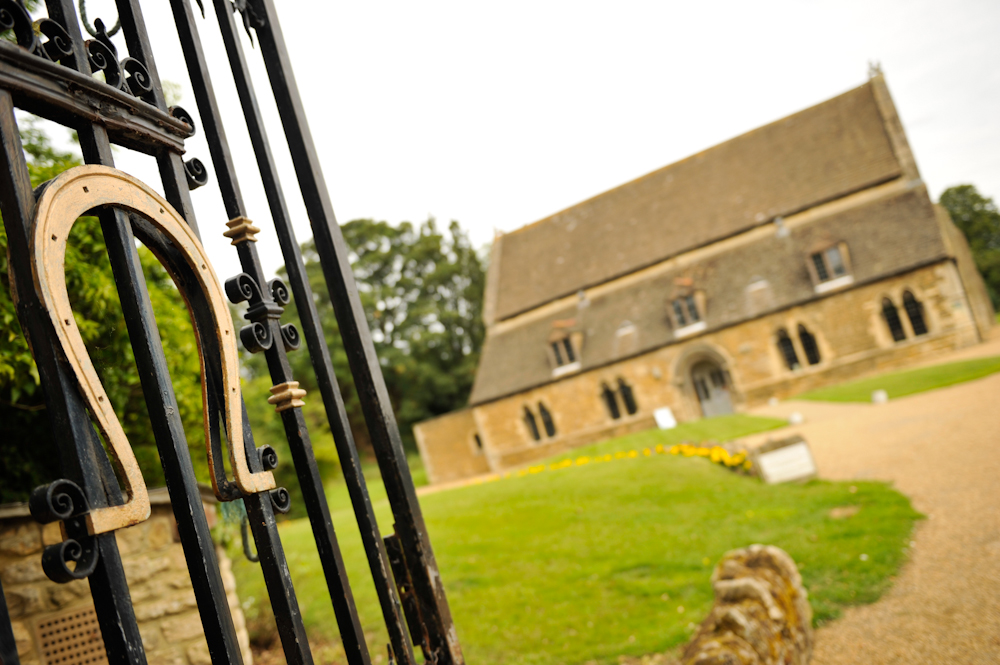 Lets move to Oakham Rutland?
Here's an article from the Guardian at the weekend about Oakham, which is worth a read!
It's just the place for beer, beef, bread and birds
What's going for it? The time comes in a person's life when one starts to appreciate a place like Oakham. This is not somewhere to waste on twentysomethings or teenagers, who know little of the delights that lie within a historic market town. Boarders at its illustrious private school must be just that: bored. But when you hit 42… Oh, boy! Watch out, Oakham! Just hold us back! This town is manna for the middle-aged, for that time when experience has taught you that life doesn't get better than an artisan-made sourdough loaf from Hambleton Bakery. Who needs ketamine?

Oakham is full of the little pleasures of life. A nice pint, perhaps, from the Grainstore Brewery? A walk in the undemanding hills of its hinterland to convince yourself you're doing exercise (well, you know, bad lower back and all that). A farmers' market, naturally. A nice collection of historic architecture and antiques shops on which your connoisseur's eye can fall. A chat to select just the right rib of beef with a choice of three – three! – butchers. I know, your cup overrunneth. But to cap it all, are you a twitcher, sir/madam? Then behold Rutland Water, whose annual Birdfair festival was once described by this fair paper as the "birdwatcher's Glastonbury".

Taken from http://www.guardian.co.uk/money/2013/feb/22/lets-move-to-oakham-rutland
If you are looking to visit Oakham, then why not stay at Puddle Cottage? The cottage is just 8 miles from Oakham on the South shore of Rutland Water in the charming village of Edih Weston. The cottage is just a short walk to the South shore of the big 'Puddle' Rutland Water including Rutland Water Sailing Club, Rutland Water Fishing Lodge and Normanton Church. The 4 star self catering cottage has 1 bedroom which can sleep 2 people in either a super king sized bed or two full size single beds. The cottage has been recently refurbished and includes modern features such as a large flat screen TV with Freeview, a dishwasher and WIFI which is available for guests to use free of charge. However the cottage has maintained its original charm with features such as exposed beams and stonework and a real log fire. To enquire about staying at Puddle Cottage, please contact us on enquiries@puddle-cottage.co.uk or call Anna on 07734175291. We would be delighted to welcome you to the area.