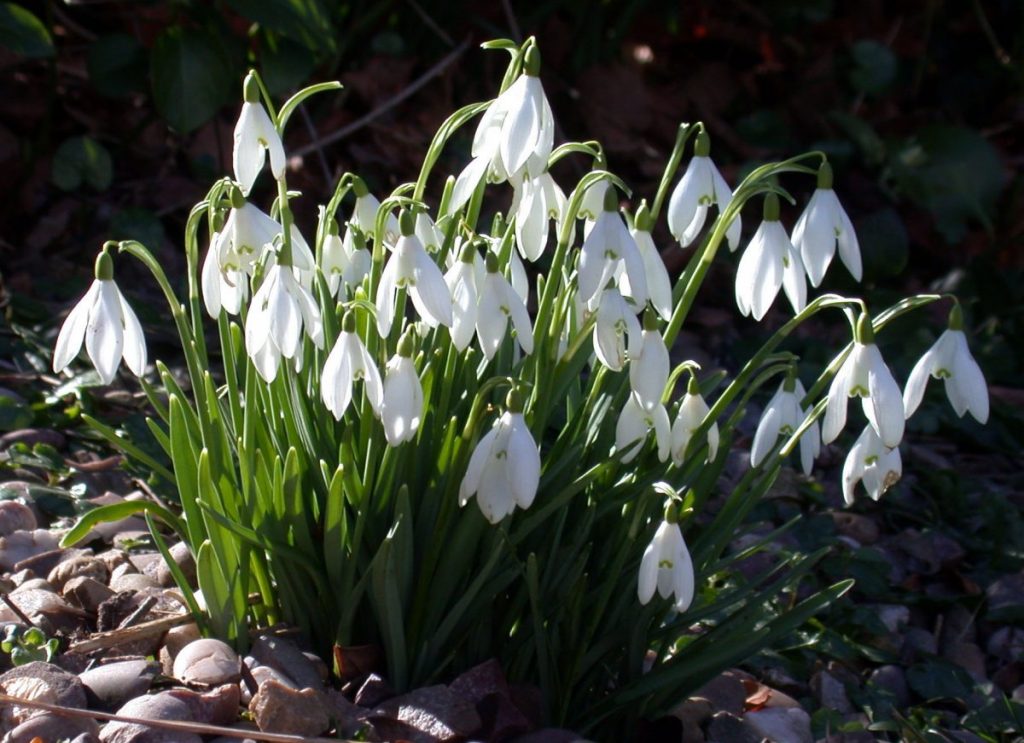 Spring is (nearly) sprung!
Snowdrop image courtesy of the very talented Ann Mortimer www.annmortimerart.com
What a couple of weeks it's been! Rutland has been covered in a blanket of snow for several weeks now but over the weekend, the temperature rose, the snow cleared, the sky was blue and spring really doesn't feel far away.
Today, I stumbled across a new flyer for Easton Walled Gardens advertising their 'Snowdrop Week' – surely a sign than Spring is on its way! This is a hugely popular week at Easton Walled Gardens and takes place from 16th to 24th February 2013 when the gardens will be open every day from 11am until 4pm.
The Easton Walled Gardens flyer says:
Wrap up warm for a winter walk full of glorious displays of snowdrops and aconites. Unusual snowdrops are shown in the coach house. Listen to free talks celebrating the snowdrop and enjoy delicious teas and light lunches all set in 400 year old beautiful 'lost' gardens.
Admission is £6.50 for adults, £2 Children (5-16). Parking is free. Easton Walled Gardens is located just off the A1, seven miles south of Grantham. More details can be found on their website www.eastonwalledgardens.co.uk
If you are looking for a holiday cottage in Rutland, then why not consider a stay at Puddle Cottage? Puddle Cottage is a 4 star, self-catering cottage located on the South shore of Rutland Water in the charming village of Edith Weston and within walking distance of Rutland Water Sailing Club and Rutland Fishing Lodge. For details of the cottage, please visit the main pages of the website  or contact Anna at enquiries@puddle-cottage.co.uk. We would be delighted to welcome you to the area.