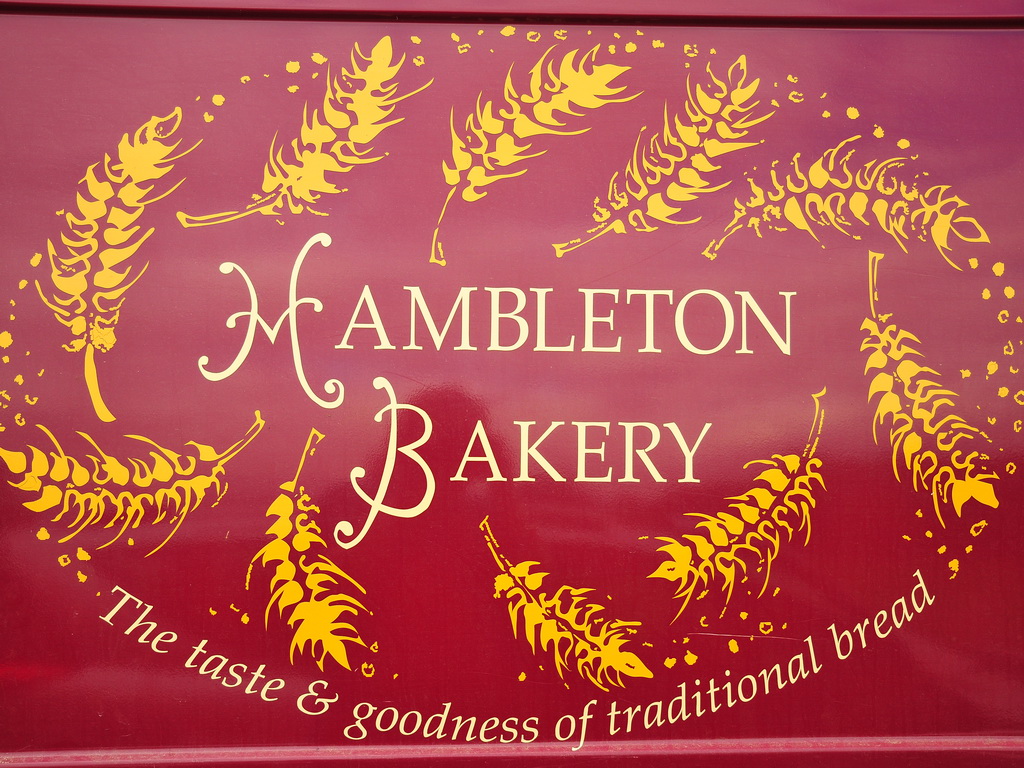 Rutland – Home to Britain's Best Bakery!
Hambleton Bakery wins 'Britian's Best Bakery'
After many challenges during the winter months, Hambleton Bakery (based in Rutland) has won the title of 'Britian's Best Bakery' beating 36 bakers across the country in a recent TV show.
In the final round of the TV series, the final three teams were set three challenges. The first was to bake as much bread as possible and then sell it Leadenhall Market during the rest of the day. The second challenge was to create an iconic bake inspired by local ingredients for which Hambleton Bakery created the Rutland Pippin –  apple shaped, filled with ham hock, apple and quince puree and Stilton cheese encrusted in a bread made of a mixture between a pastry and a dough. The third challenge was to create a wedding cake to a bride and groom's wedding theme – Hambleton Bakery had to create an exciting and different Mexican inspired wedding cake which they did encorporating chocolate and chilli into the layers.
If you wish to sample some of Hambleton Bakery's delights why not visit one of their 4 shops – either in Exton where the bread is baked, Oakham, Stamford or Oundle. More details can be found on their website www.hambletonbakery.co.uk. The bakery now sells bread, pastries, jams and even pasta!
If you are a 'foodie' then Rutland will be your paradise. As well as being home to Britain's Best Bakery, there are many fantastic shops selling local produce in the local market towns of Oakham, Stamford and Uppingham as well as lovely local pubs and restaurants serving local produce. Why not consider a visit and stay at Puddle Cottage? The 4 star cottage sleeps 2 people and is just a short walk to the South shore of Rutland Water in the charming village of Edith Weston . The cottage is just 8 miles from the market towns of Stamford, Uppingham and Oakham making it the perfect base to explore the local area. The cottage's facilities include a flat screen TV with DVD player, dishwasher, tumble dryer and WIFI which is free for guests to use. For more details please contact Anna on 077341875291 or e/mail enquiries@puddle-cottage.co.uk. We would be delighted to welcome you to the area.