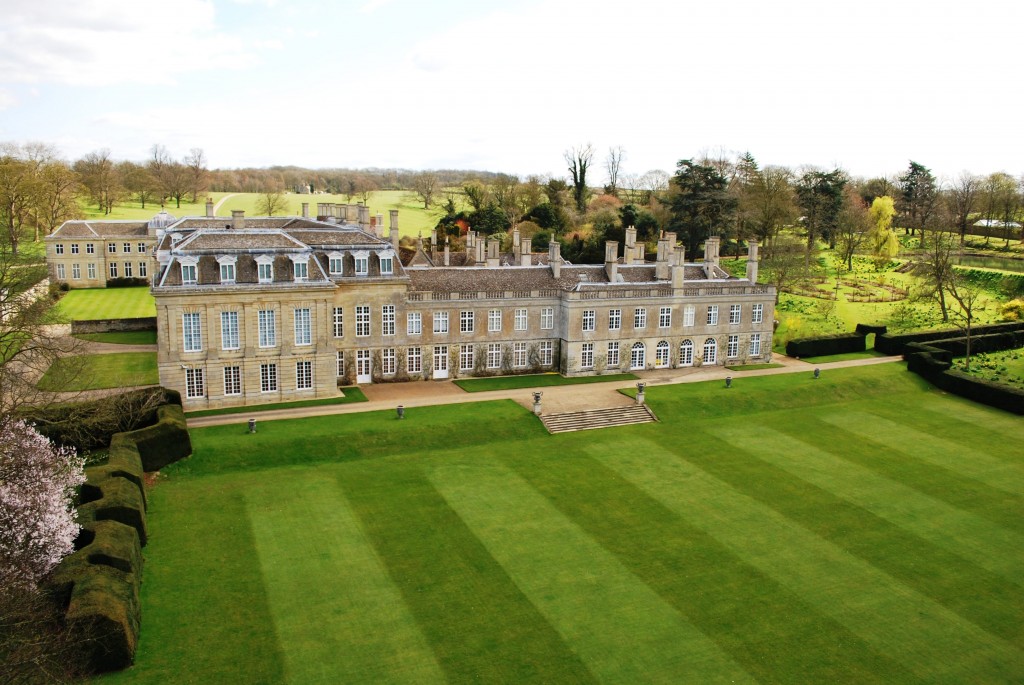 The English Versailles – Local setting for Hollywood Blockbuster!
The English Versailles!
Les Miserables hit the big screens last weekend making £8.1 million in its first weekend and accounted for a huge 40% of all of last weekends cinema viewings! The film, featuring Anne Hathaway, Hugh Jackman and Russell Crowe,  is based on the hugely popular musical adaptation of Victor Hugo's 1862 novel. The film has already broken box office records and has been nominated for 8 Oscars.
Although the film is set in 19th Century France, local Stately Home Boughton House in Kettering was used for some of settings.  A spokesman for the film said:
Les Miserables is based in 19th century France and there isn't a house as French as Boughton, both interior and exterior, throughout the rest of the UK.
Pre booked, full guided tours are available covering over 20 rooms of the house – for more details please contact Boughton House. In 2013, the House and Gardens will be open for general visitors on the following dates: 30th March – 1st April 2013, 25th May – 27th May 2013, 1st August – 31st August 2013.
If you are planning on visiting the area and are looking for accommodation, then Puddle Cottage could be for you. The cottage is about 20 miles away from Boughton House but has the advantage of being on the South shore of Rutland Water and just a short walk to the banks of the reservior (including Rutland Sailing Club and Rutland Water Fishing Lodge). The cottage is also within 8 miles of the historic market towns of Oakham, Stamford and Uppingham, and only 6 miles away from Burghley House. Other visitor attractions, such as Barnsdale Gardens, are also nearby.
The 4 star cottage has 1 bedroom which can be presented as either a super king sized bed or with 2 full sized single beds and welcomes pets. Facilties include a dishwasher, tumbledryer, flat screen TV with DVD player and WIFI which is available for our guests to use free of charge. Puddle Cottage also welcomes well behaved dogs.
Please click here for availability and tarris details and for bookings please contact Anna on enquiries@puddle-cottage.co.uk. We would be delighted to welcome you to the area.
For more details on Boughton House, please visit their website http://www.boughtonhouse.org.uk