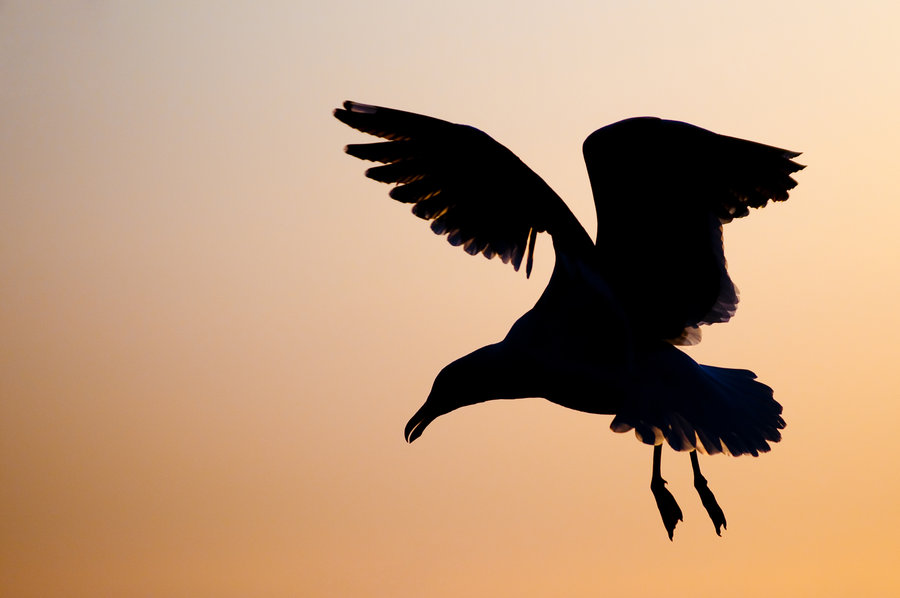 Wild Weekend at Rutland Water!
Wild Weekend in Rutland?!
The Times newspaper recently had an 8 page pullout 'The Wild Weekend Guide' featuring Rutland Water which I thought would be interesting to share.
The wet places of the world are more truly and deeply alive than any others. Sun plus water equals life: where there is fresh water in abundance you find an extraordinary variety of life. The human tendency is to manage water by getting rid of it as fast as possible. When it falls from the skies we encourage it to race straight to the seas.

But the wetlands hold on to the stuff, hoarding it greedily, releasing it grudgingly into the wider ecosystems, and here a suite of special wet-loving creatures have their being, frequently in dramatic  and often in compelling numbers.

These places are forbidding and facinating. We can't walk across them, and we make out way through them with difficulty, avoiding  the soft and squashy bits. But water gratifies our eye as few other things. We can sit and watch nothing happen over water for so much longer than in any other environment.

Wet places are essential to the health of the wider world and, as a bonus, they satisy  the human soul as few other landscapes can. We need to cherish them for the world's good and to visit them as often as possible for our own good.

Rutland Water Nature Reserve, Rutland

This reserve is an important wildfowl sanctuary, regulally providing a home for more than 20,000 waterfowl. It is also home to Rutland Osprey Project where, in 2001, an osprey chick was raised in Central England for the first time in 150 years. Several pairs of ospreys breed in and around Rutland Water and are regually seen fishing over the reservior between April and September. There are guided walks, beginner birdwatching courses, photography lessons and family fun days. For more information, visit rutlandwater.org.uk

Saturday September 8th 2012
If you are visiting Rutland Water Nature Reserve and are looking for accommodation then why not consider Puddle Cottage? Puddle Cottage is a one bedroomed, self-catering cottage in Edith Weston on the South shore of Rutland Water, just a short walk to the banks of Rutland Water. The 4 star cottage is ideally located to enjoy all that Rutland has to offer – Rutland Water Nature Reserve is nearby, and the market towns of Oakham, Stamford and Uppingham are within 8 miles of the cottage too. Well behaved dogs are also warmly welcomed. For more information, please contact Anna on enquiries@puddle-cottage.co.uk or call 07734175291. We would be delighted to welcome you.