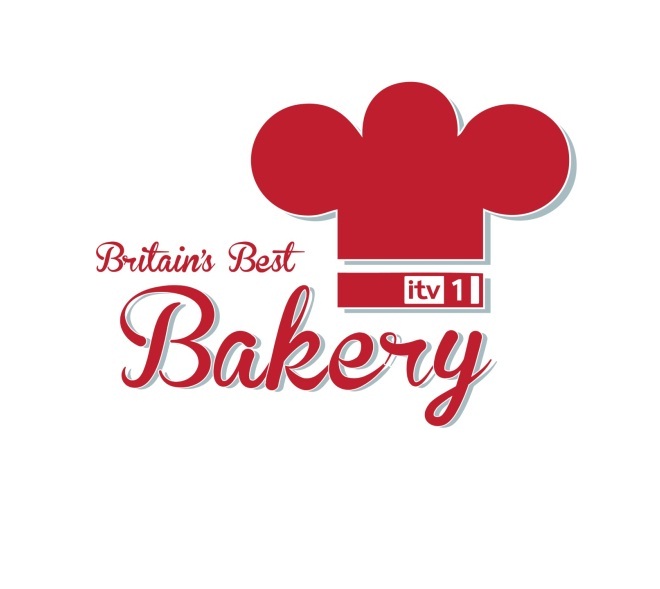 Hambleton Bakery all set for TV debut!
Hambleton Bakery – Britain's Best Bakery Starts Soon!
You may recall my blog a several weeks ago where I had just found out that Hambleton Bakery was going to feature on the new ITV series called Britain's Best Bakery. Well, the date for the first show has now been announced as 26th November at 4pm on ITV!
Flying the flag for Rutland is Hambleton Bakery whose bread and pastries are made at the bakery in Exton, and sold throughout the local area including outlets in Oakham and Stamford. Since opening in 2008, the bakery has quickly grown a fantastic reputation in Rutland for baking quality, traditional bread and has now extended its range to include a range of cakes and deserts. Hambleton Bakery continues to update their range – the latest being a Ploughman's Parcel which is a new take on their gorgeous focaccia with Lincolnshire Poacher cheese, apple and celery. For enquiries please contact the bakery directly on 01572 81299 or visit their website http://www.hambletonbakery.co.uk. And to keep up to date with the latest from the new TV show, you may want to follow them on Twitter @bestbakery2012.
Good luck to all the team at Hambleton! You are the Britain's Best Bakery in our eyes!
If you are visiting Rutland and wish to visit one of the best bakeries in the UK, then why not consider a stay at Puddle Cottage? The holiday cottage, based in Edith Weston, is just a short walk to the South shore of Rutland Water as well as being within 8 miles of the market towns of Oakham and Stamford where Hambleton bakery have shops. Puddle Cottage is a 4 self-catering cottage and can sleep 2 people in either a super king size or full size single beds. Well behaved dogs are warmly welcomed too. For more details, please contact Anna on 07734175291 or e/mail enquiries@puddle-cottage.co.uk