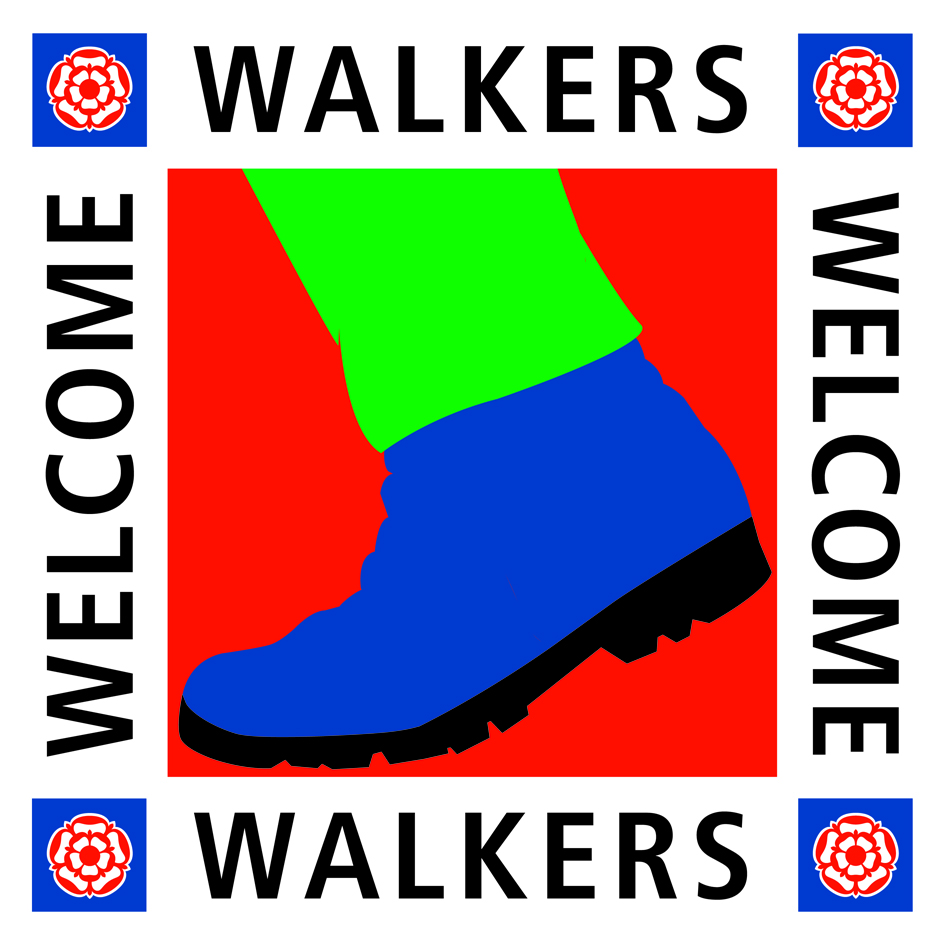 Walkers Welcome Award at Puddle Cottage!
'Walkers Welcome' award given to Puddle Cottage, Rutland Water.
We are delighted to annouce that the Quality in Tourism Board have awarded Puddle Cottage, Rutland Water with a 'Walkers Welcome' Award! The scheme was set up by the Quality in Tourist Board to give walkers the confidence that they are booking quality accommodation meets their needs.
There is a wide range of criteria that need to be met in order to gain a 'Walkers Welcome' award, but here are a few which you can expect when staying at Puddle Cottage all of which are useful not just for walkers staying at the cottage, but also fishermen and sailors:
A separate space for drying outdoor clothes and footwear
Boot scrapers at both entrances and exits
An outdoor water supply for cleaning boots and outdoor clothing
First aid kit provided
A wide array of books and maps of the local area
If you are looking to have a break in the Rutland area, or maybe are attending the Walking Festival held in May (19th May to 1st June 2013), and are looking for self catering accommodation, then Puddle Cottage could be for you. The cottage was built in the 1800's and retains its original charm such as open log fire, exposed beams and stonework but has recently been renovated and awarded a 4 star rating by Quality in Tourism. Along with the facilities mentioned above, the cottage has a dishwasher, tumble dryer, flat screen TV with DVD player and Freeview as well as WIFI which is also available to guests free of charge. Puddle Cottage has 1 bedroom which can be presented with one super king size bed or two full size single beds. Well behaved dogs are also very welcome.
The cottage is ideally located to explore all that Rutland has to offer. The South shore of Rutland Water, including Rutland Sailing Club, Rutland Water Fishing Lodge and Normanton Church are within walking distance of the cottage, which is located in the charming village of Edith Weston. Rutland Nature Reserve and Rutland Birdwatching Centre are only a short drive away too, and the market towns of Oakham, Stamford and Uppingham are all within 8 miles of the cottage.
For more details please contact Anna on 07734175291 or e/mail enquiries@puddle-cottage.co.uk. We would be delighted to welcome you.