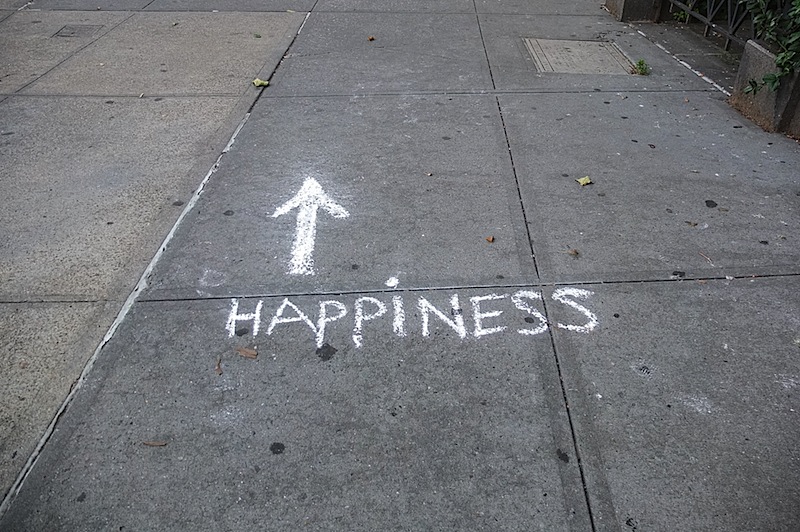 Rutland is one of the happiest places in the UK!
Today, the Office for National Statistics released its latest report – a National Wellbeing Survey – the first of its kind in the UK.
According to the Office of National Statistics:
The programme aims to produce accepted and trusted measures of the well-being of the nation – how the UK as a whole is doing. This article on where we live is part of a series which aims to explore in more detail the different domains that have been considered as important for the measurement of National Well-being. Where we live can have a significant impact on our sense of well-being. Homes which meet our individual needs and provide us with shelter and security are made all the better by having easy access to local shops and services, and green spaces to walk or play in, which in turn can help people to live healthier and happier lives.
According to the results, 81% of Rutlanders were classified as being happy (i.e. achieved a score of over 7 out of 10 on the happiness rating) making Rutland the second happiest place in the United Kingdom, behind Eilean Siar, Orkney & Shetland.
If you are looking to visit the second happiest place in the United Kingdom(!), and are looking for self catering accomodation, then Puddle Cottage could be for you. Puddle Cottage is a one bedroom, character stone cottage and is just a short walk to the south shore of Rutland Water (including Rutland Sailing Club and Normanton Fishing Lodge) in the idylic Rutland village of Edith Weston.
Puddle Cottage is a dog friendly cottage, as well as being equipped for walkers, cyclists and fisherman and is also child friendly. For more details, please e/mail enquiries@puddle-cottage.co.uk or contact Anna on 07734175291.