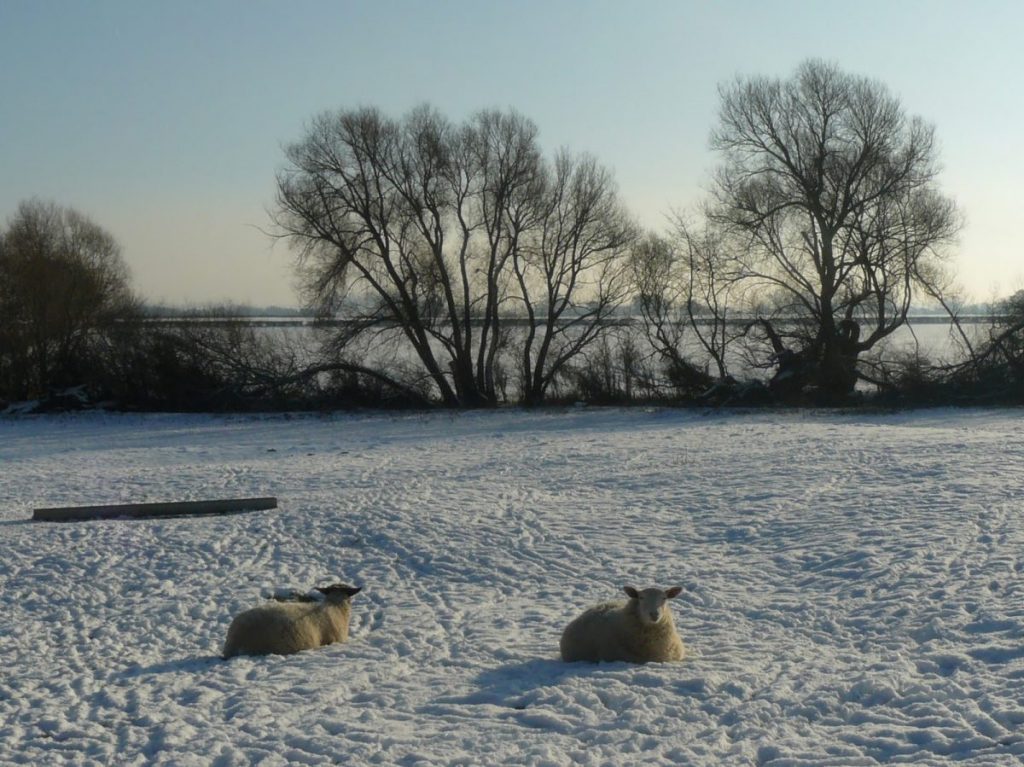 'Tis the season to be jolly!
It may seem like quite a while away, but we have already had several enquiries about bookings during the festive period. Rutland really comes to life in the run up to Christmas. The independent, boutique shops in Oakham, Uppingham and Stamford, make the area a great place to pick up a more unusual and thoughtful gift.
There are also many exciting local events, such as the  Victorian Christmas Event at Rockingham Castle.
From Monday 19th until Friday 23rd November 2012, Rockingham Castle will be taken back in time, with the Castle being decorated as if it was Christmas Eve in 1849. The open fires are lit, the courtyard is decorated and the Great Hall is laid ready for Christmas lunch. The Castle offer guided tours throughout the day in period costume. The Gift Shop is filled with seasonal present ideas, and the Castle restaurant is open both for lunch or supper, or just a pot of tea and mince pie if you prefer. The castle tour costs £7 for adults and car parking is £2.50. The Castle  is open from 11am until 8pm, and due to the popularity of the event, it is recommended that you book in advance. For more information, please visit their website http://www.rockinghamcastle.com/96/Victorian_Christmas_at_Rockingham_Castle/
If you are thinking about visiting the area during the festive period, why not consider a stay at Puddle Cottage? If you are visiting the Victorian Christmas Event, then Puddle Cottage is near to Rockingham Castle. The cottage is located within 8 miles of Oakham, Uppingham and Stamford, as well as being only a short walk to the banks of Rutland Water. The cottage has recently been renovated and is the perfect base to curl up and relax in front of the open fire. The cottage is now taking bookings for Christmas week. The logs will be piled high, the chimney swept ready for Santa, and a small tree and mince pies will be waiting for you on your arrival! For more information, please contact Anna on 07734175291 or e/mail enquiries@puddle-cottage.co.uk.