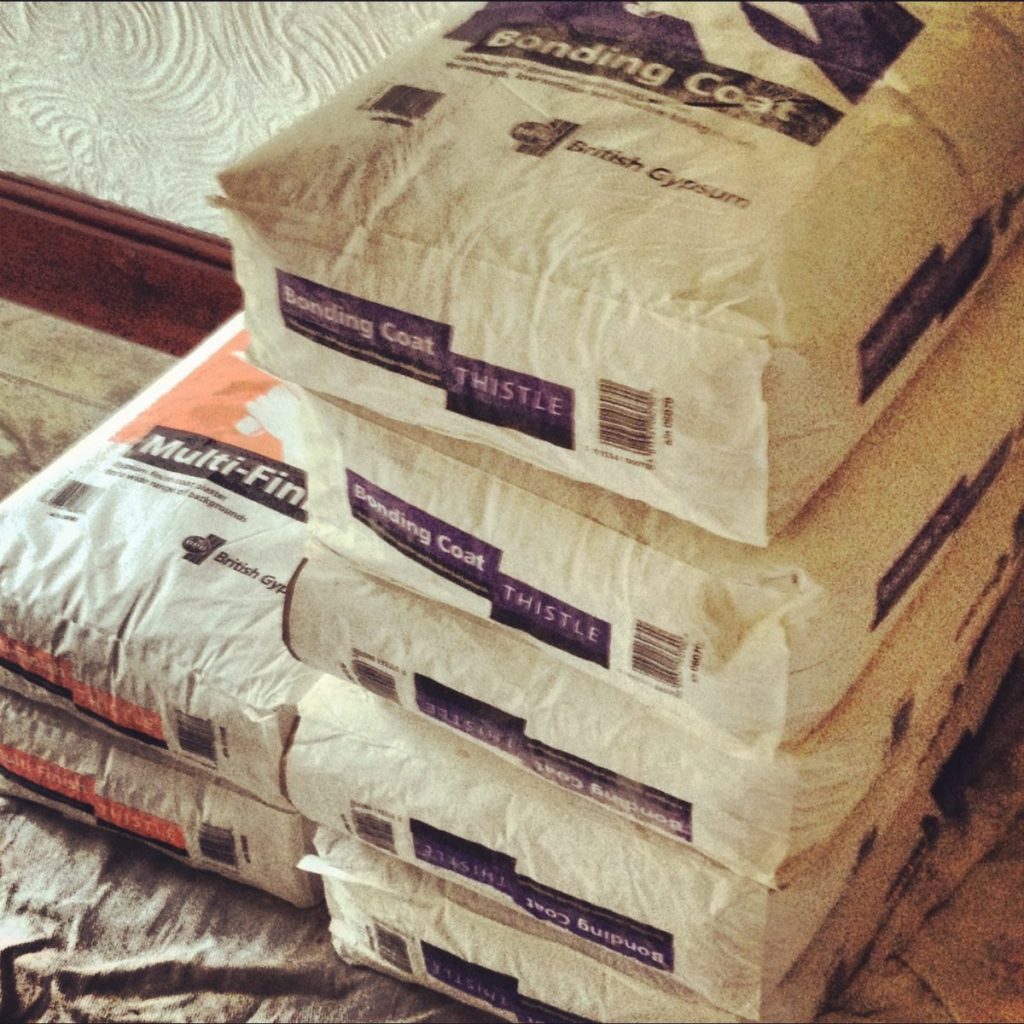 How old? 162?! You don't look it!
Puddle Cottage was built in 1849, and now at the ripe old age of 162 we are undertaking a series of improvements to secure the cottage for the next 160 years!
The past year has already seen the cottage undertake a series of massive improvements. It is strange to think that less than a year ago, the cottage had no central heating! Gas central heating was installed last year, and combined with the open log fire makes the old cottage a cosy base for any visitor. Other improvements in the last 12 months have included new character floor tiles throughout the living room, a new kitchen with a granite sink overlooking the cottage garden, and a new bathroom with shower over the bath, and a heated towel rail.
The final stage of renovations started this week, and today marked the start of four weeks of renovation work at Puddle Cottage. This final stage of improvements, with the help of local builders and materials, will involve the following:
All the walls will be stripped bare, re-plastered and repainted
The outside of the house will be re-pointed using local builders and limestone to preserve the local Collyweston stone
The front garden will be ripped out, and turf re-laid
The front garden will also have new fencing, ensuring an enclosed garden for any pets that stay in the cottage
The back of the house will have a new lick of paint using Farrow and Ball paint, and creating a secluded outdoor seating area
The shed will be refurbished and repainted ready to  be used for secure storage for bikes, fishing equipment etc.
The kitchen will be repainted, with new kitchen tiles and new electrical appliances throughout
I'll update the blog with progress over the next 4 weeks, and we are excited to see the end result in August!